At XSite, we consider support to be the most valuable part of any software purchase – so, we promise you the best customer service in the industry.
Our technicians provide training to our clients for all services and applications and our developers deliver updates and changes in reasonable time frames.
We provide all of our services quickly and securely over the internet.
Our support team is here to help you with general software support requests, technical issues/difficulties, software updates, and new feature requests on our software.
Hours | Monday-Friday, 8am-5pm EST
Phone | 1 (888) 346-0864
Email | Click here to email the XSite Support Team
---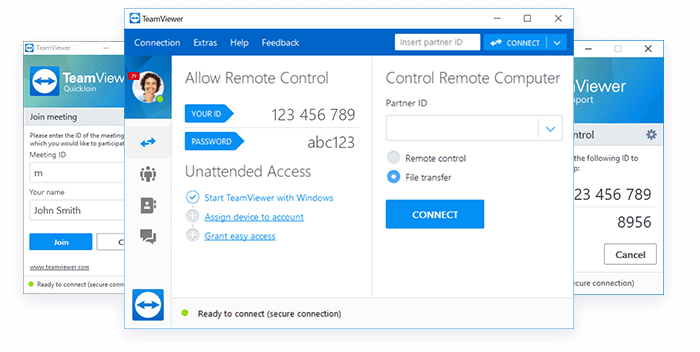 Team Viewer
To connect with our customers, we use a remote desktop service called Team Viewer. This allows our support staff to log in with you on your computer and see what you see. To download Team Viewer, click the download button below.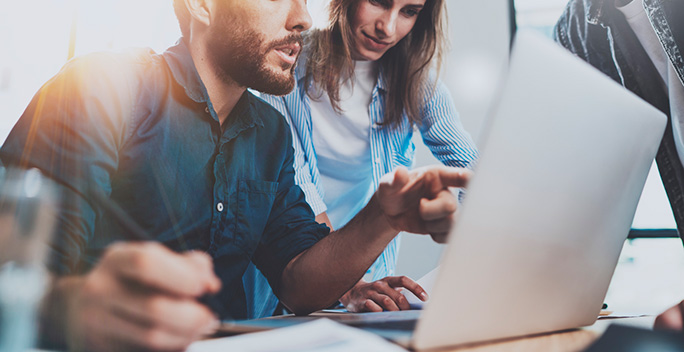 Software Updates
It is important to have all software and applications running on the latest version available. Each version of the software has new features, and bug fixes, that will help to improve your experience. Remember that with the yearly support contract all updates are FREE of charge and you are entitled to them automatically. If you do not have the latest software versions, please contact us at your earliest convenience.