Inventory Management
Communicate with your point-of-sale and get the inventory information and control you need to streamline your business.
Learn More

Fuel & Financial Management
Connect directly with tank gauges and manage daily fuel reconciliations from any device.
Learn More

Mobile
Scan items, update prices, manage inventory, and create purchase orders from a mobile device.
XSite Mobile
Live Sales Tracking
Manage your store data in real-time, tracking fuel and inventory transactions as they occur.
Learn More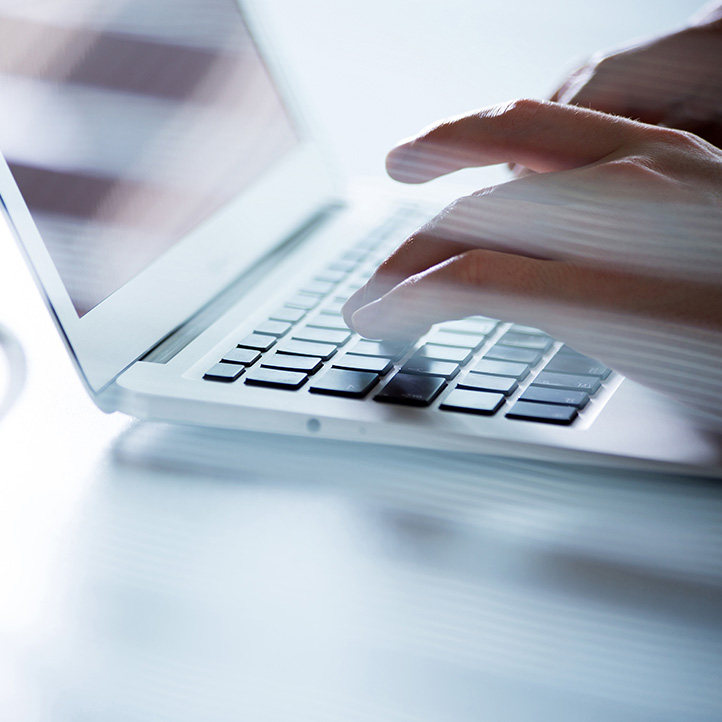 Every aspect of your business is at your fingertips with XSite's fuel and inventory management software. Our easy-to-use online portal gives you access to sales, price book, shift reporting, and more! If you can navigate a website, you can control your business with XSite.
Contact us for a free demo and experience the XSite difference.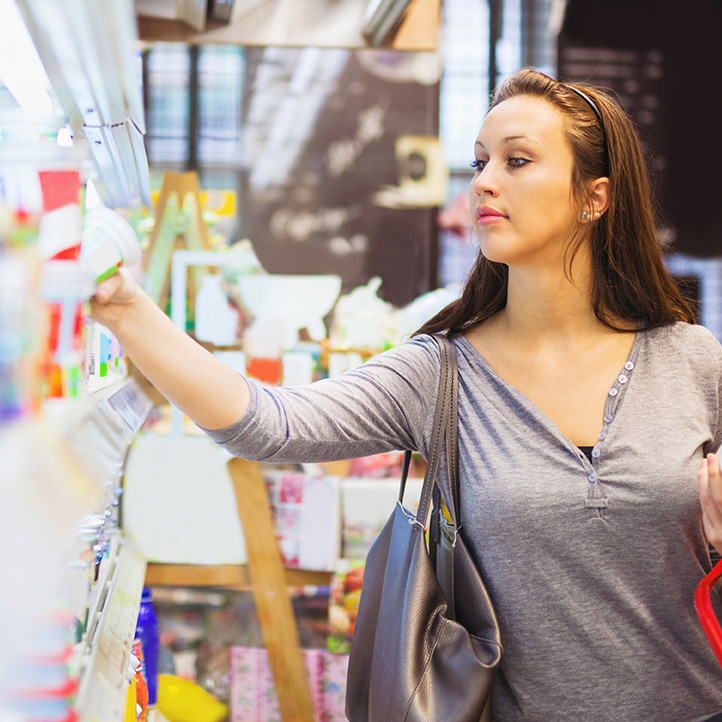 Support is the most valuable piece of any software purchase. We are committed to providing the best customer service in the industry. We don't use call centres; when you call us, you speak directly to a live technicians who is ready to support you. Our goal to to help you use XSite's fuel and inventory management software to its fullest.