With XSite's powerful back-office software for gas stations and convenience stores. Track sales and inventory levels, generate automatic purchase orders, run promotions, and create powerful reports.
Learn More

Our fuel and financial manager allows you to maintain shift records, accurately record fuel sales, and monitor financial and product shortfalls.
Learn More

Put your business in the palm of your hand! Complete inventory counts, update prices, and generate purchase orders from your smartphone or mobile device.
Learn More

Stay ahead of the game with XSite Realtime. Manage your store with live sales data, tracking fuel and inventory transactions as they occur.
Learn More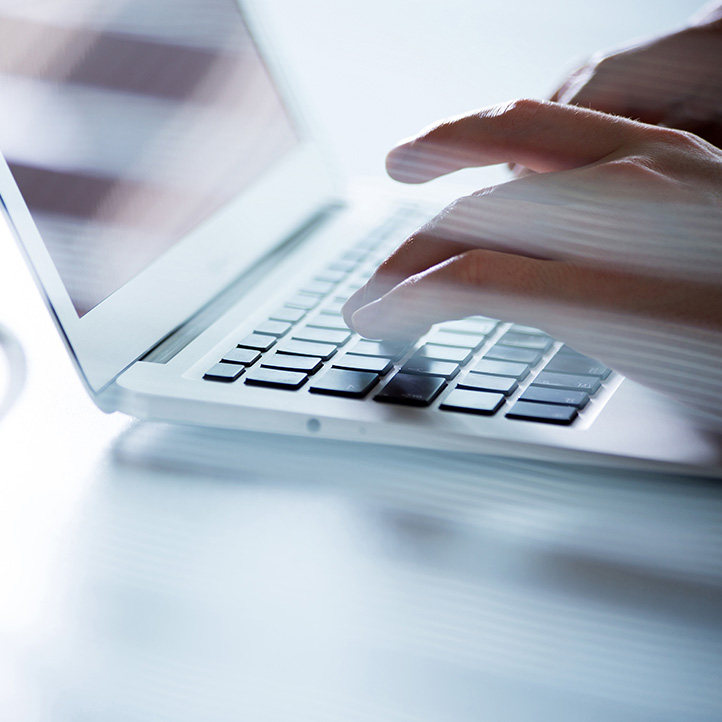 Every aspect of your business is at your fingertips with XSite's back-office software for gas stations and convenience stores. Our easy-to-use online portal gives you access to sales, price book, shift reporting, and more! With XSite, you can take control of your business with just a few clicks—even if you're not tech-savvy.
XSite connects with today's leading point-of-sale systems, including Gilbarco Passport and Bulloch, directly receiving sales and fuel data as they occur.
Experience the XSite difference for yourself with a free demo. Contact us today and see how we can help you streamline your operations and maximize your profits.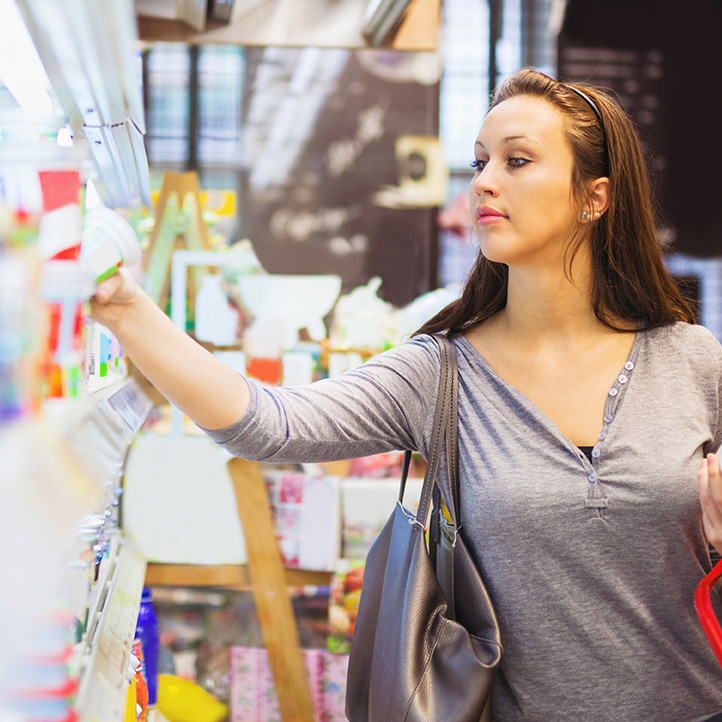 The most valuable component of any software purchase is support. Our goal is to offer the greatest customer service in the sector. When you phone us, you speak with a real technician who is available to help you; we don't employ call centres. We want you to get the most out of the fuel and inventory management software from XSite.