Easy Mobile Inventory Management

Your site, in the palm of your hand.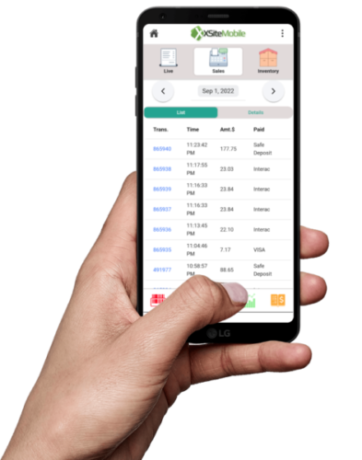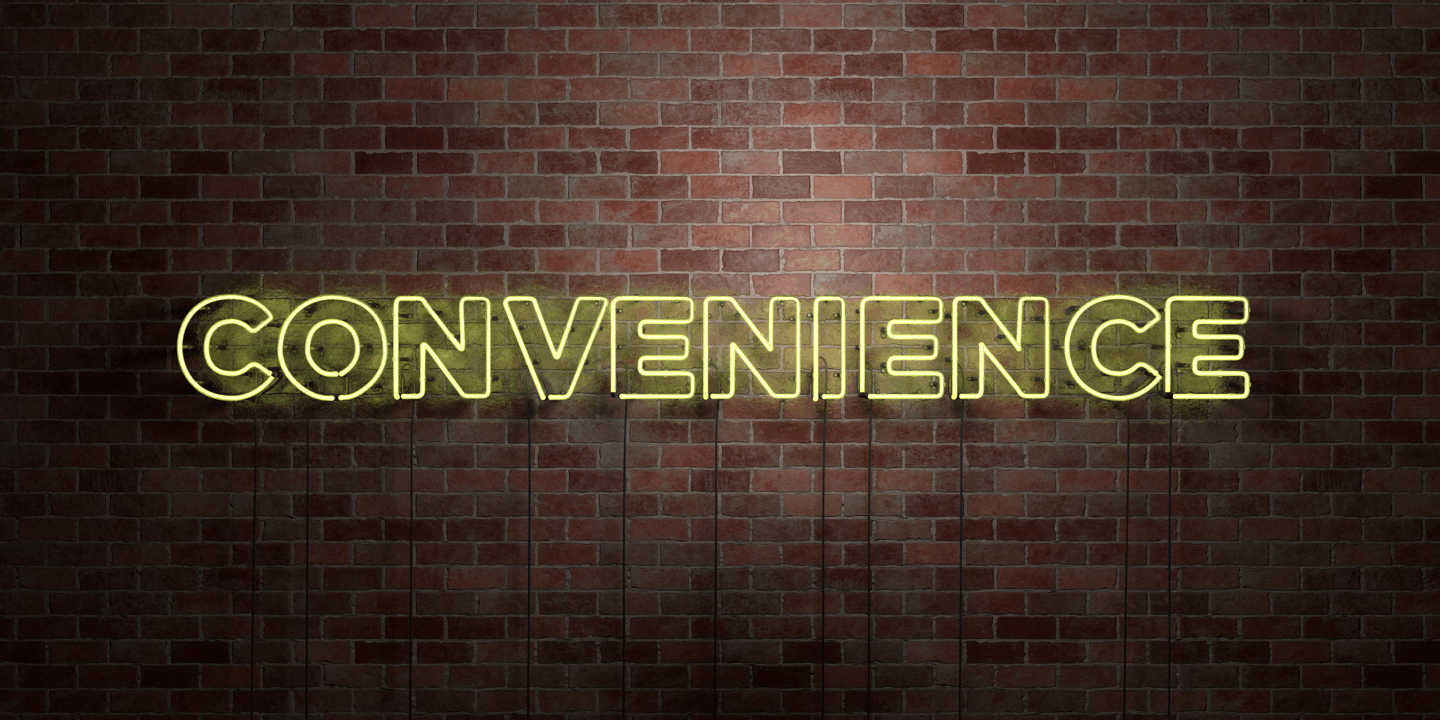 Effortless Inventory Control on the Go
Periodic physical counts are an essential task for any retail store. XSite Mobile eliminates the hassle of this often tedious job. When paired with a barcode scanner, our app can count thousands of items in a fraction of the time it would take using traditional methods, such as paper and pen.
XSite Mobile and XSite Price Book put the power of your store in the palm of your hand. The user-friendly interface allows you to quickly check pricing information, create purchase orders, and update inventory from a handheld device. Our mobile inventory management for convenience stores can even manage entire inventory counts, including periodic physicals.
Experience the XSite difference for yourself! Contact us for a free demo today.
Features
Manage inventory counts

Edit item details

Generate shelf tags

Eliminate errors

Support your bottom line