Live sales and transaction data

and more!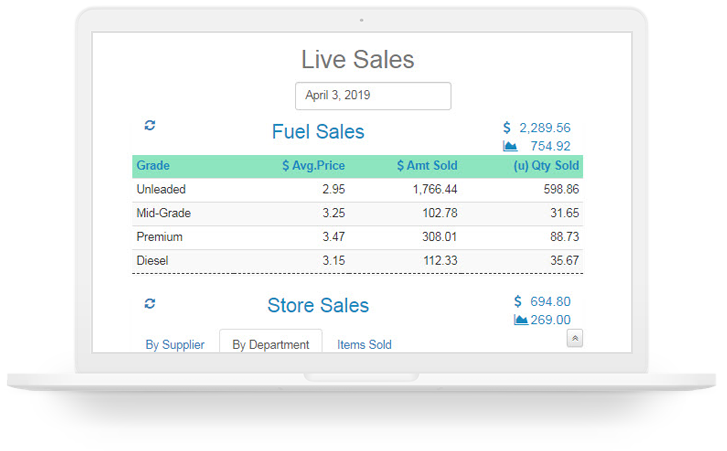 Add-on modules like XSite Realtime offer customised services designed to fit your business's needs.
Request a Demo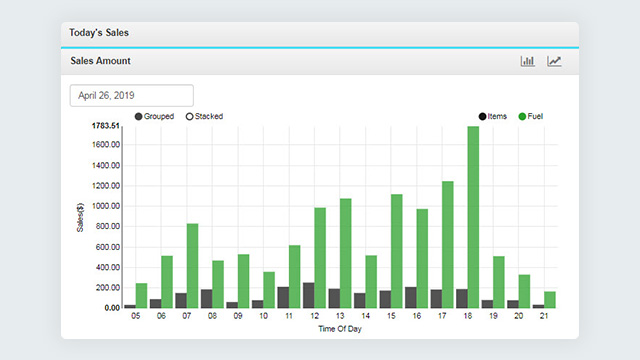 Keeping Ahead of the Game with Real-Time Data
XSite Realtime is just one of a growing fleet of add-on modules designed to give you the kind of information you need. In today's fast-based business world, having up-to-date information is vital.
Realtime pairs with XSite Price Book and Fuel Manager to track your site's live sales. Fuel and store transactions are recorded and reported as they happen. This live data enables you to make informed staffing and pricing decisions, saving time and money.
More modules are being added all the time. Contact us to find out more, and experience the XSite difference!
Features
Intuitive web-based design

Easy to learn

Includes a growing library of tutorial videos

Offers dozens of reports

Automatically backs up all your data